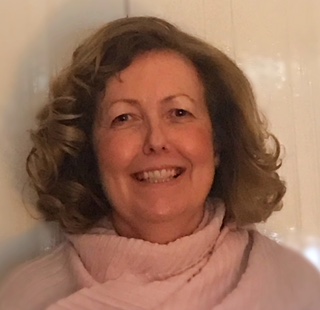 Fiona Everett
University of the West of Scotland, UK
Fiona Everett is currently a Nurse Lecturer within pre-registration and master's level nursing programmes with teaching, co-ordination and research supervision responsibilities. Fiona has a wide range of clinical experience including adult nursing, midwifery, district nursing and research project management within primary care.
She has particular interests in clinical skills, dementia care and developing contemporary, support mechanisms in nurse education. She has published in these areas in nursing journals and has disseminated her work at national and international conferences.
She is also an editor and author for SAGE publications in relation to the Essentials of Nursing Practice and Essential Clinical Skills for Nurses: Step by Step.
Fiona is the co-creator of "Class in a Bag', which is a portable educational resource that enables the delivery of health promotion in a diverse range of environments to suit individual needs. (Winner of Scotland's Dementia Awards, 2016, Best Educational Initiative)